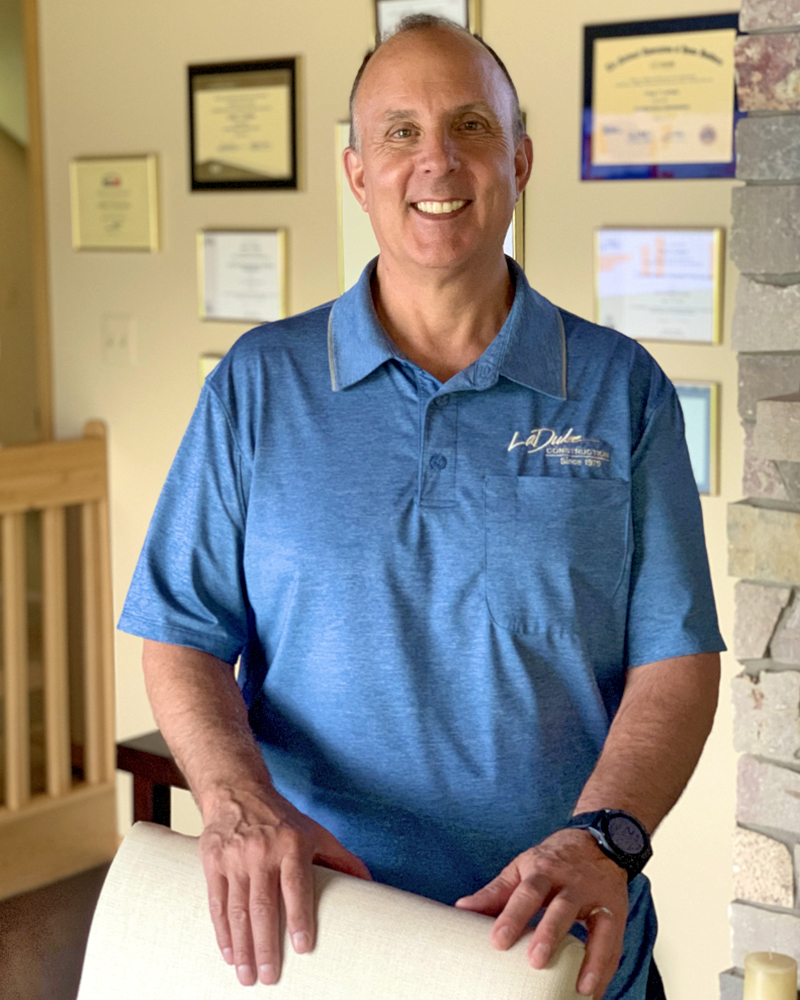 What do you like about working in the Trades Industry?
I started my business in 1979 knowing what my passion is and seeing how everything is always changing from design to different trends to world class and timeless architecture.
What do you like most about working at LaDuke Construction?
I enjoy creating dream homes and finding solutions for all our remodeling projects. Our systems that we have in place really help our customers know where they are at on a weekly basis. When you hear a customer say "This is worth every penny" that makes everything worthwhile.
What do you enjoy doing in your free time?
I enjoy time with my grandkids (all eight of my little buddy's)